Urban Garden Store (Urban gardening)
Raja Trading | The #1 Urban Garden Store
In addition to our webshop, we also have a physical store in Arnhem.
With us you can shop everything for your garden and rely on our knowledge, experience and quality products. With our competitive prices and fast delivery, we always strive for satisfied customers.
You are of course very welcome within our opening hours.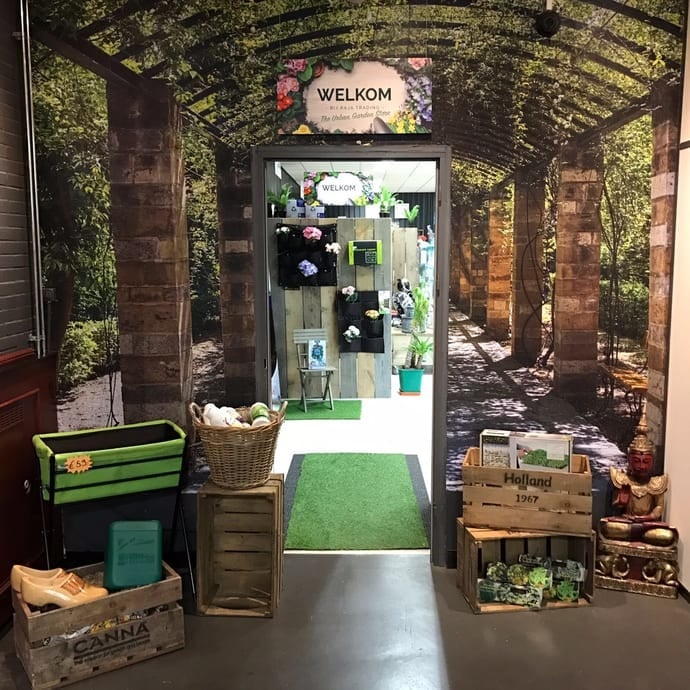 Shop opening hours Raja Trading | The #1 Urban Garden Store
The opening times of our store are listed below.
Monday 9:00 am - 6:00 pm
Tuesday 9:00 am - 6:00 pm
Wednesday 9:00 am - 6:00 pm
Thursday 9:00 am - 6:00 pm
Friday 9:00 am - 6:00 pm
Saturday 10:00 am - 2:00 pm
Visit our real store Raja Trading | The #1 Urban Garden Store(no grow shop!)
Plattenburgerweg 91-1
6824 ET Arnhem
The Netherlands