Secret Jardin Greenhouse 70 Voorgroei Tent Compleet 65 Watt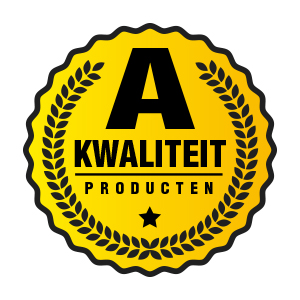 Secret Jardin Green House 70 GH70 for growth tent Complete 65 Watt 70x70x70 cm
Complete Secret Jardin Greenhouse GH70 propagator 70x70x70 cm for growth tent including 65 Watt CFL growth lamp and, optionally, with 2 trays, 100 Jiffy's 41 mm projecting plugs and Rhizopon rooting powder.
Secret Jardin GH70 propagator is ideal for the propagation, cutting and preservation of mother plants. The tent is equipped with an energy saving compact fluorescent light (CFL lamp) of 65 watts and an E-40 socket. The tent has two ventilating windows of 30x20 cm with mosquito net and detachable flap.
Advantages
Energy-efficient
Anywhere install
Compact
Light and waterproof
Natural Ventilation
propagator with strong light-reflective Mylar
Holds up to two trays of cuttings
7 mm in diameter fiberglass poles
The substance promotes an even distribution of temperature and humidity inside the tent
The GH70 is equipped with a 65W CFL lamp (designed specifically for cuttings)
Specifications:
Material: Mylar 210D
Tube: Ø7mm - Fiber
Bag: 210D fabric
Secret Jardin Greenhouse 70 instructional video
Green House 70 assembly instructions
Secret Jardin Greenhouse 70 For 65W Grow tent complete ~ * Basic
Trays, plugs, cutting powder ~ Optional *
Attention: Due to delivery problems of the manufacturer, it can take up to several weeks before we can deliver this product again.