Plagron 100% natural basic nutrient & media
Once you taste it you never want anything else than 100% NATURAL.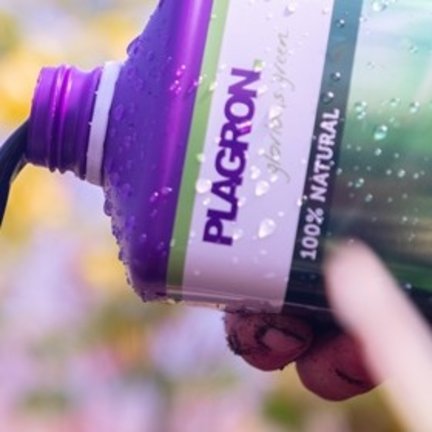 Do you prefer a healthy end product with the best smell and taste? If so then choose Plagron 100% NATURAL. All 100% NATURAL substrates and fertilisers are 100% organic and therefore good for people, animals and the environment. 100% NATURAL can be recognised by the green label.
As you can see in the 100% NATURAL Grow Schedule, we recommend Power Roots,
Vita Race and Green Sensation for the best results.