Plagron 100% coco basic nutrient & media
Create your own growth and bloom paradise with 100% COCO.
9,10

Plagron Batmix substrate with perlite. Pre-fertilized and 100% organic. Hydroponic growing...

Compare

1ltr A&B

10,50

Two component fertilizer for the growth and flowering stage. Plagron Cocos A and B is avai...

Compare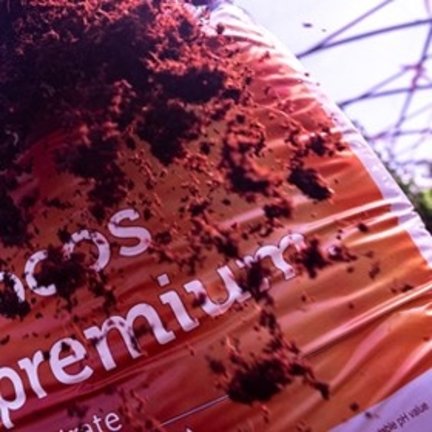 Do you prefer coco-based hydroponics? If so then choose Plagron 100% COCO products. 100% COCO
substrates and fertilisers are simple and easy to use and offer a stable pH value. 100% COCO products can be recognised by the orange label.
As you can see in the 100% COCO Grow Schedule, we recommend Power Roots, Pure Zym and Green Sensation for the best results.