Dimlux grow lights sets
Dimlux light systems: available separately or as a complete set with the Maxi controller and sensors to monitor and control temperature, humidity and CO2.
764,-

The Dimlux can, in combination with the Maxi Controller be connected directly to an electr...

Compare

611,-

Gas Protect this version of CO2 sensor for the Maxi Controller is a CO (carbon monoxide) a...

Compare

425,-

These external Opticlimate CO2 sensor with 5 m cable can be connected to the Dimlux Maxi C...

Compare

509,-

These external Opticlimate CO2 sensor with 10 meter cable can be plugged into the Dimlux M...

Compare

30,60

Humidity (RH) sensor for Dimlux

Compare

LOWEST PRICE GUARANTEE
10 YEARS OF ONLINE EXPERIENCE
VISIT OUR REAL SHOP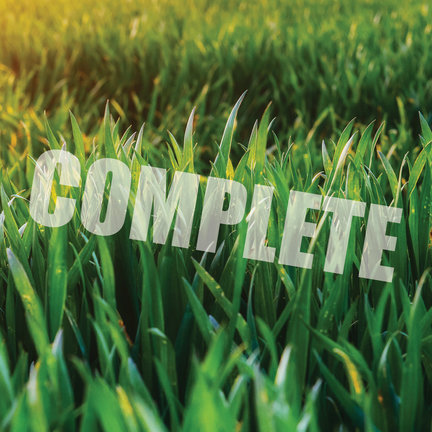 The DimLux Expert Series is the most advanced and complete lighting system on the market. The Alpha Optics 98 Reflector in combination with the Xtreme ballast, is a complete fixture with the highest reflector efficiency and light output on the market.
* Flat design
* 400 volt technology
* 8 manual positions
* Largest dim range of all grow lights
Together with the Maxicontroller and its sensors, this is a complete growing system that can also monitor and control your air humidity, temperature, leaf temperature and possibly CO2 feed. View the installation manual here.