Mammoth Grow Tent Kits
Buy Mammoth grow tent complete with accessories of the best quality and for the best price. Outstanding service. Order now.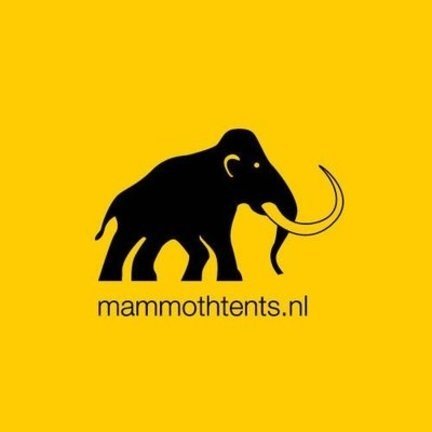 Mammoth Tents indoor grow tent kit with HPS and all accessories
Grow tent from Mammoth complete with all accessories. These sets include all accessories such as the filter, the grow light, the tube fan, the ballast, and a fan controller with a thermostat. We sell both the Classic Plus+ and Lite Plus+ budget grow tents by Mammoth as a complete set with HPS lighting and extraction system by Can-Fan. The best quality for the best price!
---

---
Mammoth Lite Plus+ vs Mammoth Classic Plus+
The most important differences at a glance. These complete grow tents are suitable for every budget, for both beginners and experienced growers. The Lite Plus+ tents are the cheapest. The Classic tents are a bit more expensive and of better quality. The doors are larger, giving you better access to everything. You also have more options for cables and ventilation.
---
Specifications Mammoth Lite Plus+
The Mammoth Lite Plus+ grow tents have been updated: Improved reflective material; now with 170D Mylar tent fabric and 16 mm poles. 
---
Specifications Mammoth Classic Plus+
The Mammoth Classic Plus+ grow tents have also been updated: Better light-proof design; A strong frame with high-quality corners and joints; Large doors for easy access; Multiple inlets and outlets for flexible installation; Now with tent fabric of 600D Mylar and 19 mm poles. 
---
Mammoth Lite 100 Plus+ Drying Tent
For drying your vegetables and herbs, we have put together a drying tent with the Mammoth Lite 100. This drying tent is equipped with a drying net with 8 layers and a ventilation system.