Mammoth Lite+ Grow Tent
The best grow tent for the starting grower. Cheapest variant of Mammoth. Strong construction. Easy to assemble. Available in various sizes.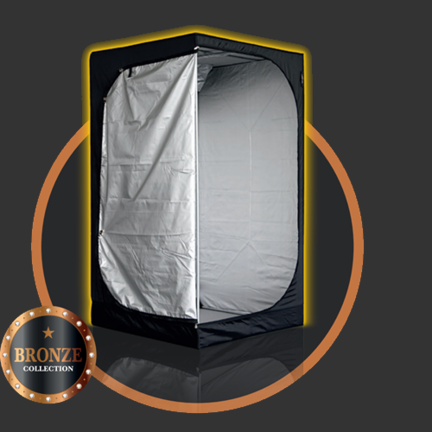 Mammoth Lite+ Grow Tent
Mammoth Tents
Pioneers in mobile climate rooms
Original manufacturer - designed in holland
New and improved! A complete new grow tent range: grow tents Mammoth Lite+ Plus.
Now with 170D Mylar
Improved reflective material
New design with 16mm poles
Quick and easy assembly
Material is washable inside and out
The best grow tent for the starting grower
Cheapest variant of Mammoth
Strong construction
Available in various sizes