Grow tents kits LED
Budget Hydro Shoot grow tents kits from Secret Jardin with LED.

NOW DOUBLE ADVANTAGE WITH TWO ACTIONS !!! READ BELOW FAST FURTHER >>>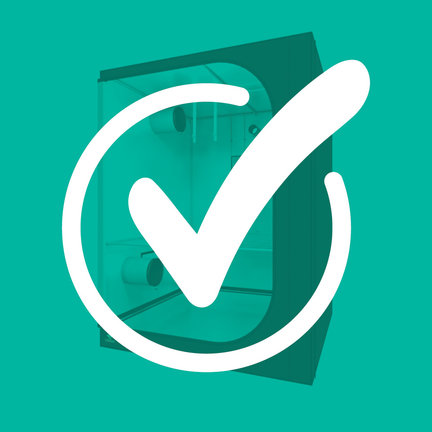 Budget Hydro Shoot grow tents kits from Secret Jardin with LED.

NOW DOUBLE ADVANTAGE WITH TWO ACTIONS !!! READ BELOW FAST FURTHER >>>
These complete grow tent sets with LED lamps are ready-made and plug and play: the complete grow set with LED is set up and connected in an instant.
Budget Hydro Shoot model from Secret Jardin, the newest revision 2.0.
Various sizes available, Go Wild!
Including LED grow lights from Secret Jardin.
ALL COMPLETE CUSTOM SETS ARE NOW PRICED,
AND FREE NUTRIENT KIT, OR FREE POTS, OR ADDITIONAL DISCOUNT
WHAT ELSE DO YOU WANT ?
Look below at the different products and don't be shocked by this SUPER OFFER