Grow Tents Kits HPS
Looking for a grow tent kit with HPS ? Check out our newest collection and order your sharply priced grow tent with HPS lighting online!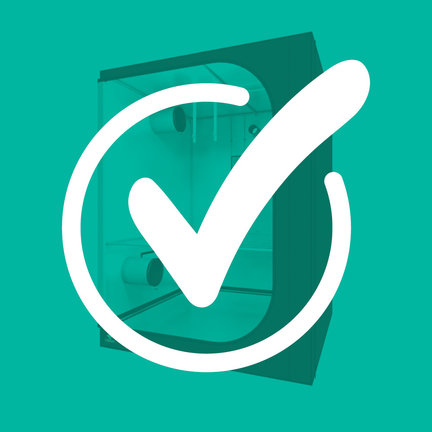 Complete grow tents kits with HPS lighting online
At Raja Tading, we sell various complete grow tent kits with HPS lighting in 250, 400 and 600 watt. These grow tent sets with HPS lighting are ready for use. You can set them up and connect them in no time. In the small grow tents, 1 HPS grow light of 250, 400 or 600 Watts is sufficient. Depending on the size of the tent, we also have grow tents with 2 lamps.
Complete ventilation system from Can Fan and fan controller with thermostat included.
Including HPS grow lights.
Well-matched, ready for use. 
Various sizes available.
Of course, you can also compose your own complete grow tent with us!