Complete grow tent offer large
Free BAC Starters Kit Large or free growing pots with complete tent sets from 120x120 to 240x120 cm.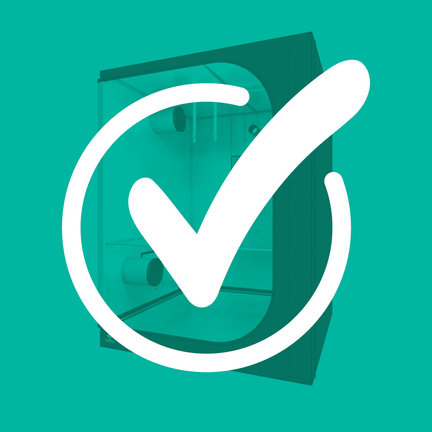 With a large complete grow tent: Free BAC Starters Package Large or 11 Liter grow pots
When ordering a complete grow tent set from 1.20x1.20 cm you will receive the large Starter Set FREE. The starter package contains everything you need for +/- 1m². As an extra promotion, the package contains enough Root Stimulator, Bloom Stimulator, Organic PK Booster and Final Solution for several times. At the next breeding, you only have to buy extra Organic Grow and Organic Bloom. While stocks last.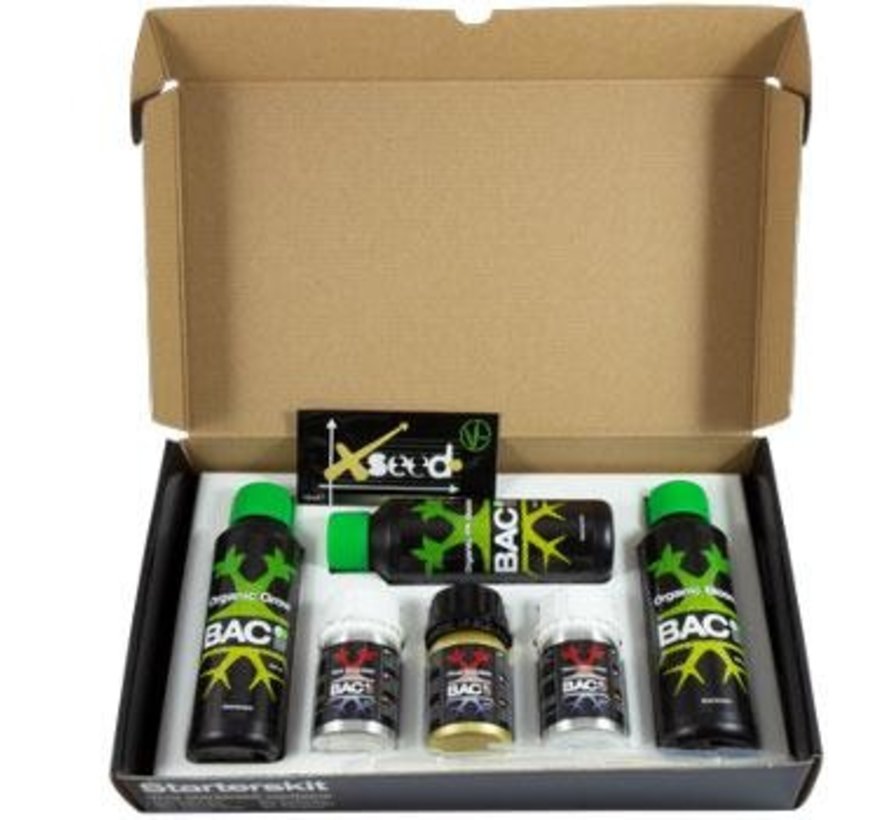 Contents of the BAC ORGANIC Starter Package BIG
X-Seed 10 ml sachet
Organic Grow 250 ml
Organic Bloom 250 ml
Organic PK Booster 250 ml
Root Stimulator 30 ml
Bloom Stimulator 30 ml
Final Solution 30 ml
View the promotional items here or view our full range of complete grow tents.
Do you already have nutrients or do you grow with a different nutrition and would you prefer free grow pots? Then choose the free pots when ordering. With every complete grow tent we give away pots in 7 liters or 11 liters for free.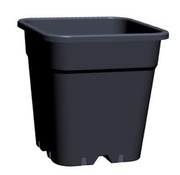 Large grow tent
120x120 cm grow tent: 16x11 liter pots & 1x drying net
150x150 cm grow tent: 25x11 liter pots
240x120 cm grow tent: 36x11 liter pots