Grow Tent Kits OFFER
Receive free basic fertilizer and discounts on your next orders with every complete grow tent set.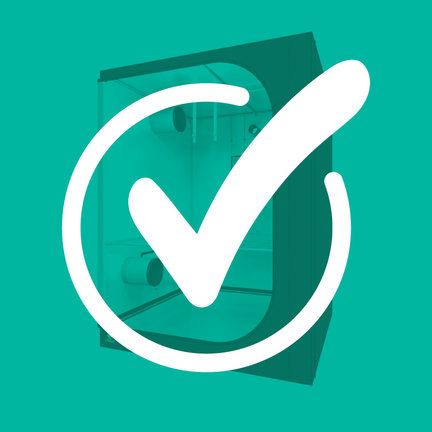 Now temporarily with all our complete grow tent sets
Free shipping*
Free Hortifit basic nutrient
Free growing scheme
10% discount on the entire range
20% discount for Hortifit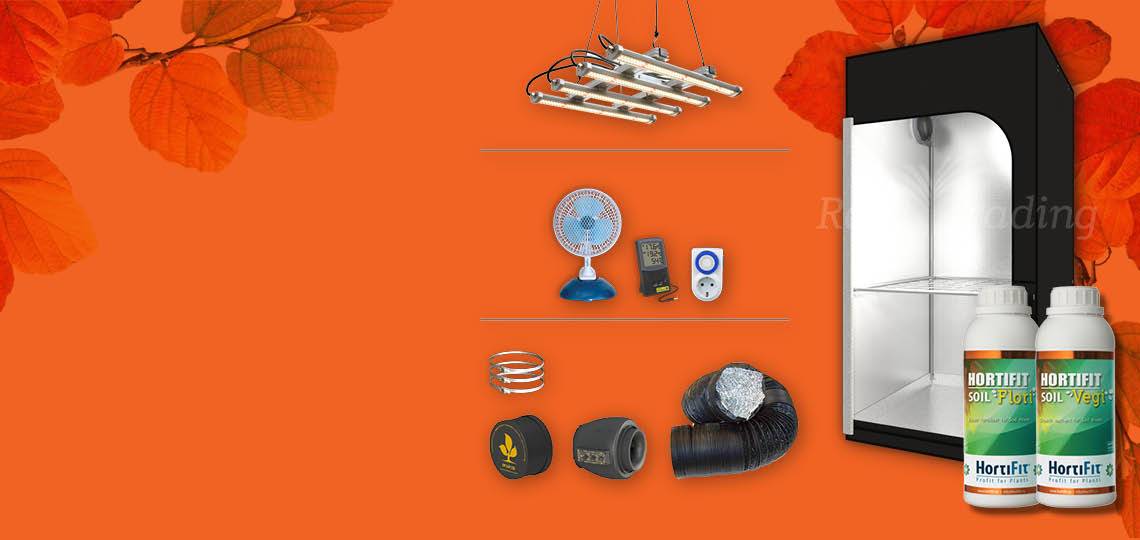 ---
Get Horti Soil Vegi 1 litre and Horti Soil Flori 1 litre from Hortifit free of charge
Get to know the high-quality plant nutrients and additives of Hortifit. Worth 25.50 euros. You will receive the basic nutrition, the growing scheme, and a 20% discount on your next Hortifit order. With every complete grow tent kit you will receive FREE Hortifit Soil Flori and Soil Vegi 1 litre basic nutrient for the growth and flowering stage. 
---
Curious about our assortment of complete grow tents?
Always the lowest price
Premium quality products
We have years of experience in the field of complete grow tents
You can be assured that all parts are well matched
View our assortment of complete grow tents here.
---
Receive extra discount on your next order
As a valued customer you will receive a 10% discount code by e-mail after delivery. You can use this discount for your next order and it is valid for the entire assortment.
---
Receive extra discount on all Hortifit articles
We will also give you an extra discount in the form of a 20% discount code if you purchase Hortifit products from us with your next order. You can use this discount to order the Top Focus, Root Starter, Multi Enzymes and the PK-Boost at a reduced price. You will also receive this discount code by e-mail after delivery of the complete grow tent. 
---
Profit for your plants
Thanks to the Hortifit grow scheme you know even better which nutrients your plants need. Curious about Hortifit's premium plant nutrients?
View the Hortifit articles here.

---
* Your complete grow box set is always shipped for free. There is room to add some small items to your order. However, if you order extra products, shipping costs may be charged.