Grow tent 240x120 kits
For beautiful growing yields we recommend a complete grow tent with a size of 240x120 cm. This growing environment has sufficient doors to be able to reach everything and has a surface area of ​​no less than 2.9 m2.
Budget Set

749,-

...

Compare

Basic Set

709,-

• Complete grow tent kit 240x120x200 cm • Mammoth Classic 240L+ Plus • Including HPS...

Compare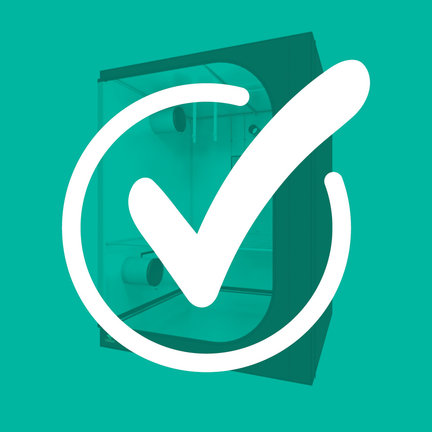 Grow tent 240x120 kits
The 240x120 grow tents have an area of ​​2.9 m2. Here you can take good care of your plants and they will give you a nice harvest in return. Grow yourself at home? Then be sure to take a look at the grow tents below with all accessories.
For complete grow tents with good results we recommend a 240L from Mammoth or a 240W from Secret Jardin. These tents have large doors for easy access to everything. We supply the grow tents in this size complete with 2 lamps and associated accessories.