Grow tent complete custom kits
Assemble the grow tent yourself with LED, neon, CFL or HPS lamp and grow accessories of your choice.

NOW DOUBLE ADVANTAGE WITH TWO ACTIONS !!! READ BELOW FAST FURTHER >>>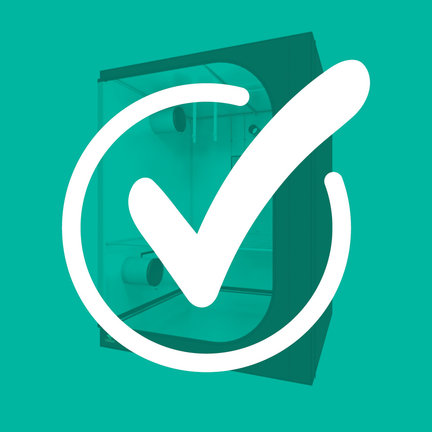 Assemble the grow tent yourself with LED, neon, CFL or HPS lamp and grow accessories of your choice.

NOW DOUBLE ADVANTAGE WITH TWO ACTIONS !!! READ BELOW FAST FURTHER >>>
Need a custom made grow tent complete kit?
Or want order a grow tent complete with extraction but without a lamp? We are happy to help you choose your complete grow tent set.
Our grow tent kits are the cheapest and contain the best parts
Grow tent with Can Lite filter
Grow tent with extraction from Can Fan
Grow tent with fan controller from Cli Mate
Options
Grow tent with LED, CFL, NEON or HPS lamp of your choice

ALL COMPLETE CUSTOM SETS ARE NOW PRICED,
AND FREE NUTRIENT KIT, OR FREE POTS, OR ADDITIONAL DISCOUNT
WHAT ELSE DO YOU WANT ?
Look below at the different products and don't be shocked by this SUPER OFFER