Gorilla Grow Tent
The Gorilla grow tents are 1 of the best in the market. Advantages of the Budbox grow tent are the quality and height extension. By default, these grow tents can be heightened.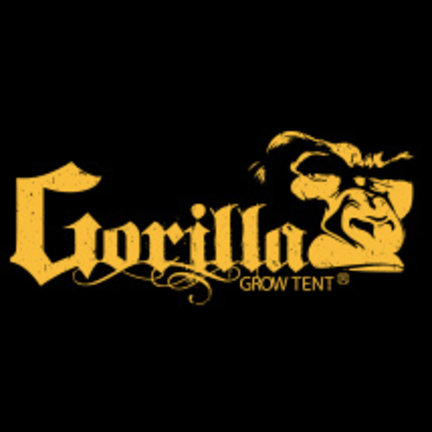 The advantages of the Gorilla grow tent
Gorilla Grow Tents are the Tallest, Thickest, and Strongest grow tents ever created. Gorilla's original grow tent design has revolutionized the growing industry. Grow Strong with best controlled indoor hydroponic or soil growing environment tents for sale.