BudBox Grow Tents
BudBox pro range grow tents. Various small, intermediate, medium, xl and xxl models and sizes available in white and silver.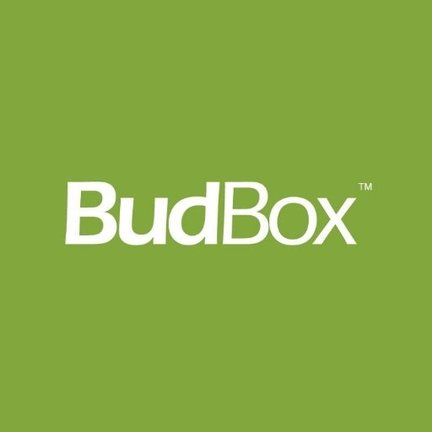 The BudBox ™ Pro Range grow tents
The BudBox ™ Pro range is based on the size of the growing area. In addition to the 1 by 1 meter grow tent and the 1.2 meter series, there is now a completely new variant of 1.5 meters available.
BudBox – Push/Click
All the BudBox PRO range of grow tents come with push-click frame connectors for maximum strength and total ease of use. With all models from XL up having 25mm diameter, 1mm thick, tempered powder coated steel frame poles you can be sure of HUGE strength too.
Don't disturb your plants when they are sleeping!
The first grow tent manufacturer to add a green filtered viewing window so that you can check your plants during their sleep cycle. 
BudBox. Environment is everything.
Compared to a Mylar grow tent, BudBox™ Pro–White models reflect more PAR, reduce troublesome hot spots (concentrated heat energy), reflect less of the overall unused light spectrum and will always run cooler than a standard Mylar tent. Buy the best – buy BudBox Grow Tents!
BudBox™ Pro comes in an all new extra strong carry bag
Each BudBox™ has a new green viewing window so you can view your crop without disturbing it