Buy plants and trees
Here you will find indoor plants, trees and plants for outdoors of various types.
1,99

Sweet Marjoram Seeds. A true Mediterranean admirer with special taste. About 300 seeds. Ab...

Compare

4,25

Compare

LOWEST PRICE GUARANTEE
10 YEARS OF ONLINE EXPERIENCE
VISIT OUR REAL SHOP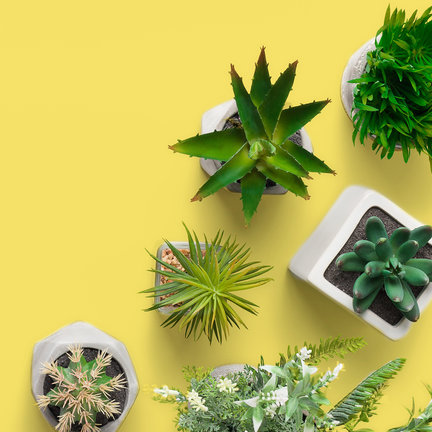 Buy plants and trees online?
We also supply perennials and trees for the garden or vegetable garden. We are happy to help you find plants and trees that meet your wishes and requirements.