Can Fan RK duct fans
Can Fan RK (Ruck) plastic tube fans are the perfect ventilation solution for the smaller spaces. You can use the Can Fan RK tube fan both as an intake or as an extraction system. Available from 200 m3/h to over 1170 m3/h.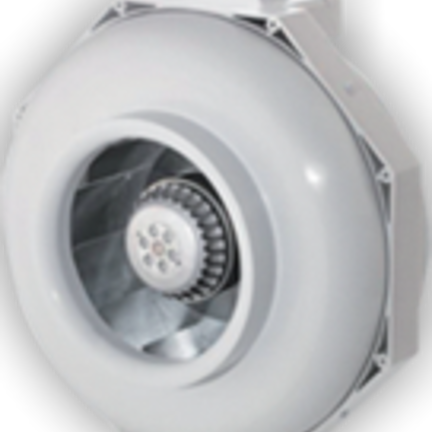 At Raja Trading we sell various Can Fan RK (Ruck) plastic tube fans. The perfect ventilation solution for, the ventilation or extraction in your store, home, bathroom, grow cabinet, grow tent or grow room. Can be used as a intake or as an exhtraction system. Can Fan is the choice of the professional.
All Can Fan RK products are equipped with mounting brackets.
Extremely reliable Swiss engine.
Available in all sizes and variants.
A resistant, maintenance-free plastic housing.
A strong airflow.
Less noise.
We are happy to help you choose a ventilation solution for your store, your household or for gardening.