S-vent bku ventilation kits
Tube fan with thermostat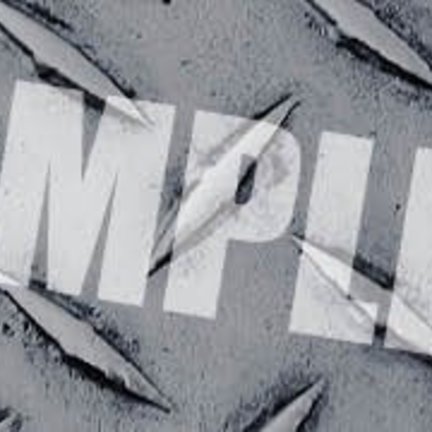 Svent tube fan with thermostat. Various models.
No external controller required.
All-in-one fan: has both thermostat and speed control.
Including mounting bracket for mounting on the wall or ceiling.
This ventilation set has been specially assembled for immediate assembly and commissioning. Everything fits directly together and you certainly no longer suffer from bad smells. Perfectly suited for smaller spaces, to be used as a blower or as an exhaust system.