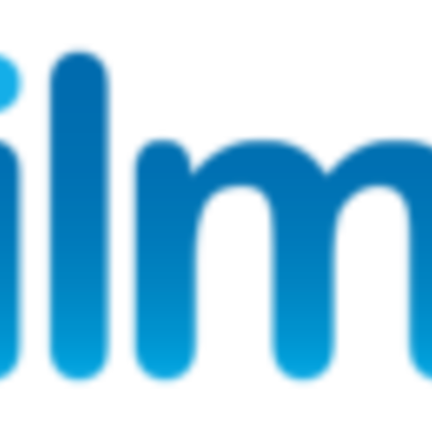 Wilma Growth Systems
The WILMA growing system is a handy tool for growing plants. It takes a lot of work off your hands, because you no longer have to give water.
Installing a WILMA growing system is extremely easy. The system is supplied complete including the reservoir, the tray for the pots, the pump, water hoses and the pots in the desired size. The only thing you have to add is the substrate and the plant food of your choice.
In principle you can use different substrates in the system. Both earth substrates and coconut substrates are suitable for the system and, in addition, it is also ideally suited for growing on hydroponics by means of hydro pellets.
Watering by hand is no longer necessary with these growing systems.
The breeding system is available in 10 different variants.
All variants can be used both indoors and outdoors.
The best results from a pot!