Homebox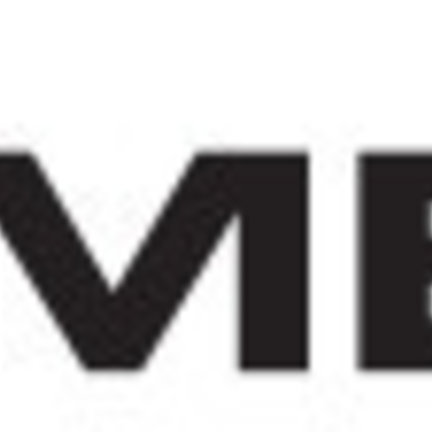 Homebox Grow Tent
The high-tech growbox from Homebox, designed in Germany, is made with unique, innovative materials and properties:
The PAR + cover.
The Omniflow Airvent air circulation.
The Total-Blackout Zippers
The MicroMesh insect mesh
But especially the appearance, design and functionality of the Homebox Evolution, Vista and Ambient grow tents stand out.
179,-

Homebox Ambient Q80 + Plus Grow tent. Measurements: 80 x 80 x 180 cm. Surface: 0.64 m².

Compare

139,-

HOMEbox HomeLab 100 Grow Tent. Size of assembled grow tent: 100x100x200 cm. Surface: 1 m²

Compare

110,-

HOMEbox HomeLab 80 Grow Tent. Size of assembled grow tent: 80x80x180 cm. Surface: 0.64 m²

Compare

145,-

HOMEbox HomeLab 120 Grow Tent. Size of assembled grow tent: 120x120x200 cm. Surface: 1.44 ...

Compare

145,-

HOMEbox HomeLab 80L Grow Tent. Size of assembled grow tent: 80x150x200 cm. Surface: 1.2 m...

Compare

179,-

Homebox Ambient R120 Grow tent. Measurements: 120 x 90 x 180 cm. Surface: 1.08 m².

Compare

109,-

Homebox Ambient Q60 + Plus Grow tent. Measurements: 60 x 60 x 160 cm. Surface: 0.36 m².

Compare

199,-

Homebox Vista Medium Propagator Grow Tent. Size of assembled grow tent: 65x125x120 cm. Sur...

Compare

315,-

Homebox Ambient R240 Grow tent. Measurements: 240x120x200 cm. Surface: 2.88 m².

Compare

349,95

Homebox Ambient R240 + Plus Grow tent. Measurements: 240x120x220 cm. Surface: 2.88 m².

Compare

189,-

Homebox Ambient Q120 Grow tent. Measurements: 120 x 120 x 200 cm. Surface: 1.44 m².

Compare

169,-

Homebox Vista Triangle + Plus Grow Tent. Size of assembled grow tent: 75x120x200 cm. Surfa...

Compare

LOWEST PRICE GUARANTEE
10 YEARS OF ONLINE EXPERIENCE
VISIT OUR REAL SHOP

149,-

Homebox Vista Triangle Grow Tent. Size of assembled grow tent: 75x120x160 cm. Surface: 0.4...

Compare

229,-

HOMEbox HomeLab 120L Grow Tent. Size of assembled grow tent: 240x120x200 cm. Surface: 2.88...

Compare

359,-

Homebox Evolution R240. Grow Tent 240 x 120 x 200 cm. PAR + reflection.

Compare

169,-

HOMEbox HomeLab 145 Grow Tent. Size of assembled grow tent: 145x145x200 cm. Surface: 2.1 m...

Compare

-13% Sale

299,- 259,-

Homebox Ambient Q150 + Plus Grow tent. Measurements: 150x150x220 cm. Surface: 2.25 m².

Compare

195,-

Homebox Evolution Q120. Grow Tent 120 x 120 x 200 cm. PAR + reflection.

Compare

229,-

Homebox Ambient Q100 + Plus Grow tent. Measurements: 100x100x220 cm. Surface: 1 m².

Compare

229,95

Homebox Ambient Q120 + Plus Grow tent. Measurements: 120x120x220 cm. Surface: 1.44 m².

Compare

175,-

Homebox Evolution Q100 Grow Tent 100 x 100 x 200 cm. PAR + reflection.

Compare

89,95

HOMEbox HomeLab 60 Grow Tent. Size of assembled grow tent: 60x60x160 cm. Surface: 0.36 m²

Compare

169,95

Homebox Ambient Q100 Grow tent. Measurements: 100 x 100 x 200 cm. Surface: 1 m².

Compare