Davin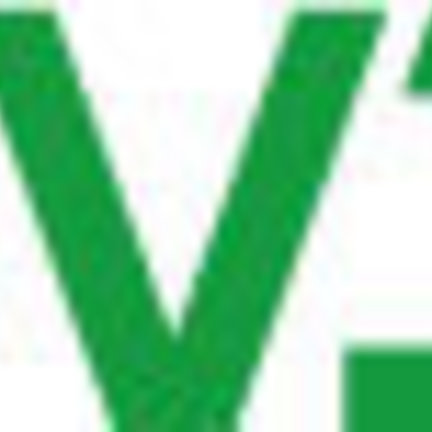 Davin Control your life.
More than 20 years of experience, extensive range and safety
High demands ensure a solid product
The products are all provided with a CEE certificate. Most products are water resistant: IP44. All products are supplied with the correct plugs, which may differ per country.
No product leaves our factory without quality control and every product is delivered with an original inspection certificate.
62,49

Davin Switchbox 250, 400, 600 or 1000 watts

Compare

84,95

The DV-12 is a time-controlled relay box with which a maximum of 2 x 600 Watt fixtures or ...

Compare

124,95

The DV-28 is a time-controlled relay box with which a maximum of 8 x 600 Watt fixtures or ...

Compare

87,95

Davin DV-11T 6Amp fancontroller including thermostat that allows you to easily control the...

Compare

99,95

The DV-14 is a time-controlled relay box with which a maximum of 4 x 600 Watts light fitti...

Compare

149,-

Davin DV 11TII 2x6amp fancontroller including thermostat that allows you to easily control...

Compare

149,-

The DV-44 is a time-controlled relay box with which a maximum of 16 x 600 Watt fixtures or...

Compare

139,-

The DV-33 is a time-controlled relay box with which a maximum of 12 x 600 Watt fixtures or...

Compare

259,-

Davin DV-11T S1065 16amp fancontroller including thermostat that allows you to easily cont...

Compare

9,11

Davin cable 3 x 1.5 mm². Protected installation wire for indoor appliances and lighting f...

Compare

57,95

Davin DV-11 6Amp fan controller that allows you to easily control the motor of the ventila...

Compare

129,95

Multifunctional analogue seconds time clock Davin DV101A.

Compare

LOWEST PRICE GUARANTEE
10 YEARS OF ONLINE EXPERIENCE
VISIT OUR REAL SHOP

159,-

Davin DV101D digital second water timer. Max. 6 amps.

Compare