24,50

Buzzy Bird Old Dutch bird feeder. Easy to assemble. Dimensions: 28x33x105 cm.

Compare

3,10

Flower Gift Bees and Butterflies Flower Mix

Compare

19,40

Buzzy Home decorative round insect hotel for various insects. Made from biological materia...

Compare

13,30

Birdhouse

Compare

10,10

Flower XL package with 80 grams seed mix of 15 types of seeds and 1.8 kg Humu Forte soil i...

Compare

12,20

Buzzy Bird Gift decorative round white earthenware bowl. Can be used as a bird bath, drink...

Compare

-9% Sale

3,95 3,60

Bird Food

Compare

2,10

Garlic Chives Seeds. Chives with a distinctive garlic flavor. Perennial crop. About 300 s...

Compare

8,20

Birds feeding post sunflower

Compare

LOWEST PRICE GUARANTEE
10 YEARS OF ONLINE EXPERIENCE
VISIT OUR REAL SHOP

2,10

Common Lavender Seeds

Compare

3,60

Contains 5 types of peppers. Grow your own peppers now!

Compare

2,10

Mixed Herbs Seeds

Compare

13,30

Buzzy Bird Gift peanut cage feeder specially made for small birds. Large birds will not re...

Compare

-27% Sale

6,95 5,10

Bird Food

Compare

11,20

Birds feeding post Poppy

Compare

6,10

Complete Mini Greenhouse Herbs

Compare

2,60

This magnetic jar is easy to attach to metal surfaces. The jar contains a bag of basil see...

Compare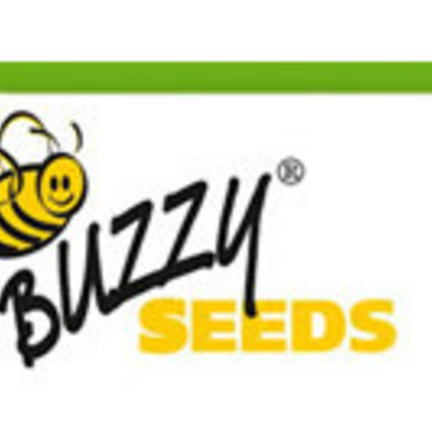 At Raja Trading we sell various seeds from the Buzzy Seeds brand. Buzzy Seeds seed is easy to grow based on the extensive instruction.
The range can be used by both the beginner and the experienced gardener!