142,-

Battery sprayer with a capacity of 1.8 liters including high-quality rechargeable battery ...

Compare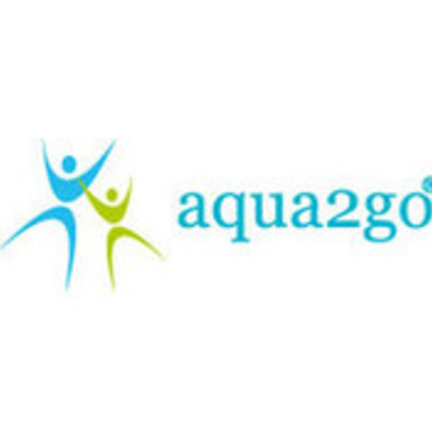 Aqua2Go Mobile High Pressure Cleaners
A perfectly clean result for all your outdoor activities. ... Smart Mobile Pressure Cleaner for use on the road and outdoors!
We are happy to help you buy the right Aqua2Go pressure washers!