85,-

• Combo pen P110 Pro • Digital pen meter by Aqua Master Tools. • Measure EC, pH and ...

Compare

229,-

Digital P700 pro 2 combo meter by Aqua Master Tools. Measure EC, pH, CF, PPM and temperatu...

Compare

64,95

• Digital P50 Pro • Measures pH and temperature values • Switch between Celsius and ...

Compare

119,-

Digital S300 pro pen meter by Aqua Master Tools. Measure pH and temperature values. Calibr...

Compare

59,95

• Digital E50 Pro • Measures EC and temperature values • Switch between Celsius and ...

Compare

25,90

• Replaceable electrode for P50 Pro

Compare

-7% Sale

102,- 94,40

Digital P150 pro pen meter by Aqua Master Tools. Measure EC, pH, US, TDS, PPM and temperat...

Compare

39,90

• Replaceable electrode for Combo pen P110 Pro

Compare

51,-

EC/CF/PPM Replacement electrode for the P700 combo meter pro 2 by Aqua Master Tools.

Compare

-46% Sale

11,95 6,50

Bottle with 100 ml of pH 7.00, calibration fluid from Aqua Master Tools.

Compare

35,70

Replacement electrode for the P100 penmeter pro by Aqua Master Tools.

Compare

46,90

pH Replacement electrode for the P700 combo meter pro 2 by Aqua Master Tools.

Compare

LOWEST PRICE GUARANTEE
10 YEARS OF ONLINE EXPERIENCE
VISIT OUR REAL SHOP

40,80

Replacement electrode for the P150 penmeter pro by Aqua Master Tools.

Compare

-46% Sale

11,95 6,50

Bottle with 100 ml PH calibration fluid 4:01 Aqua Master Tools

Compare

6,10

KCI storage solution by Aqua Master Tools for the storage of pH and EC meters. 100 ml bott...

Compare

99,-

Replacement electrode for the S300 penmeter pro by Aqua Master Tools.

Compare

-46% Sale

11,95 6,50

Bottle with 100 ml 1413 EC calibration fluid Aqua Master Tools.

Compare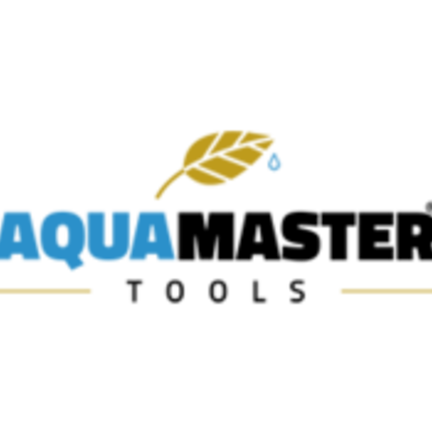 Aqua Master Tools Ph & EC Meters
Raja Trading is dealer of Aqua Master Tools. Aqua Master Tools is a Dutch supplier of pH, EC and temperature meters, for your swimming pool, aquarium, pond or for making plant food.
Complete products (no unnecessary extra meters or batteries)
Easy to use
Minimal maintenance.
Accurate
Made from strong materials
Excellent customer service.
Measure your pH, EC and temperature with the Aqua Master Tools meters!