26,50

Agra Perlite 100L per bag

Compare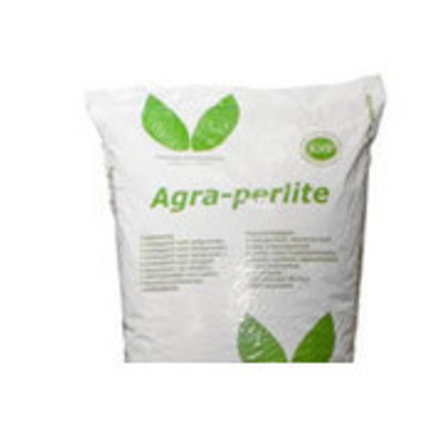 Agra Perlite pellets
Perlite is a rock that after heating expands to a porous, airy and lightweight grain. In horticulture, but especially at sowing and cutting companies, these substances are increasingly being added to the (pot) soil to ensure a better, more airy structure.
At Raja Trading we sell perlite per 100 liter bag of the Arga brand. We are happy to help you find the right perlite granules for you.