94,80

Complete pH and EC meter combo kit with calibration fluid to calibrate

Compare

45,90

Adwa pH meter AD 100 (Splash proof) including 20ml PH4 and pH 7 calibration fluid and 4x 1...

Compare

43,80

The EC meter comes with free calibration fluid / buffer solution from Milwaukee to calibra...

Compare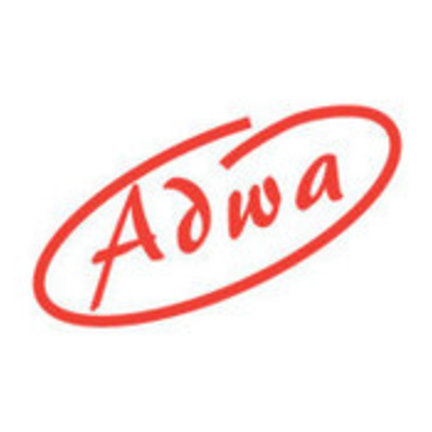 Adwa PH & EC meters
The abbreviation Adwa stands for Advanced Digital Water Analysis. Adwa was established in 1998 and one of the leading manufacturers of pH and EC meters. At Raja Trading we sell various Adwa meters that are easy to use, reliable and accurate. We are happy to help you find the suitable pH or EC meters for you.
Advanced digital water analysis