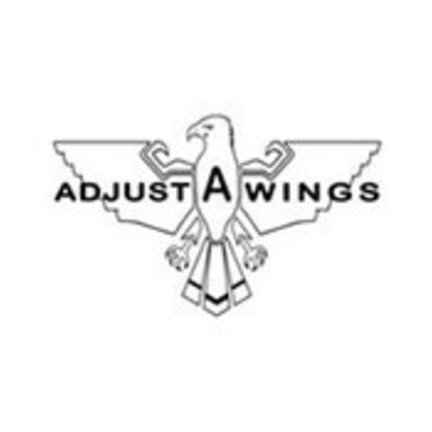 Adjust a Wings Reflectors & Caps
The award-winning reflectors from Adjust A Wings are specially designed for grow rooms. The ideal solution to spread the light from your lamp. These spreaders offer you unrivaled power and excellent performance.
Available in various types: 1 and 2 lamps. Various sizes: Medium and Large. We are happy to help you find the right reflector that meets your wishes and requirements. To make it easier for you, we have also compiled 2 complete grow lamp sets with the Medium spreader: 400 and 600 Watt.