AquaKing Watervat 100 Liter Opvouwbaar
Aqua King Watervat 100 Liter Foldable
Available in 100 liters, 160 liters , 250 liters, 380 liters 500 liters and 750 liters a >
Div>
The foldable water tank Aqua King comes complete with an outlet tap. The water tank has a lid with a zipper to keep dirt out.
In a few minutes to assemble and easy to fold again.
Material: PVC tarp 500D li>
Color: (fresh) green li>
Properties: UV resistant and non toxic li>
Dimensions: diameter 40 cm x 80 cm high li>
Content: 100 liters li>
Shipping
Shipping
After receiving your payment and preparing your package you will always receive a track and trace code for following your order. Our shipping partners are DHL, DPD and POST.NL
The delivery time of your order depends on the items ordered. We aim for delivery within 1 to 2 business days. If an item is not in stock, it will take longer. Some items are delivered directly by our partners.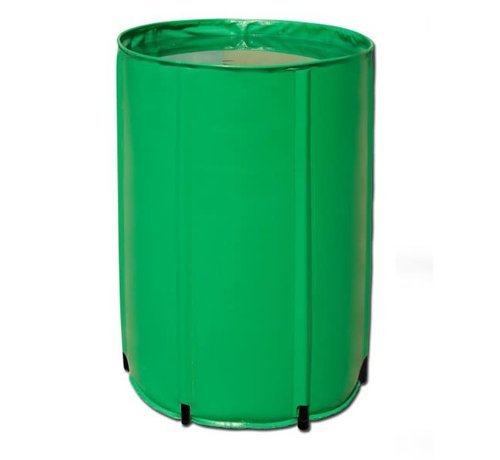 This is it!
AquaKing Watervat 100 Liter Opvouwbaar
€ 49,99 Add to cart
Reviews
User reviews
There are no reviews written yet about this product.